The RISE Ideology.
---
We strongly believe that creativity is inherent and that it cannot be just acquired. we are made up of a bunch of quirky, aloof, nonconformist, opinionated but collaborative individuals. fresh ideas wouldn't be possible if everyone was normal and thought alike.
The RISE Philosophy.
---
Creativity doesn't stop at brands or products, it flows through people and relationships.
The RISE Methodology.
---
Creativity, with an inspiring touch of strategy and planning go a long way in helping brands RISE to path-breaking heights.
The RISE Culture.
---
We let ourselves loose to unleash our madness. but mastered the art of harnessing best of the energies from the madness,and turn them into the finest solutions.
Our design psyche.
---
No design shall pass lika a ship in the night.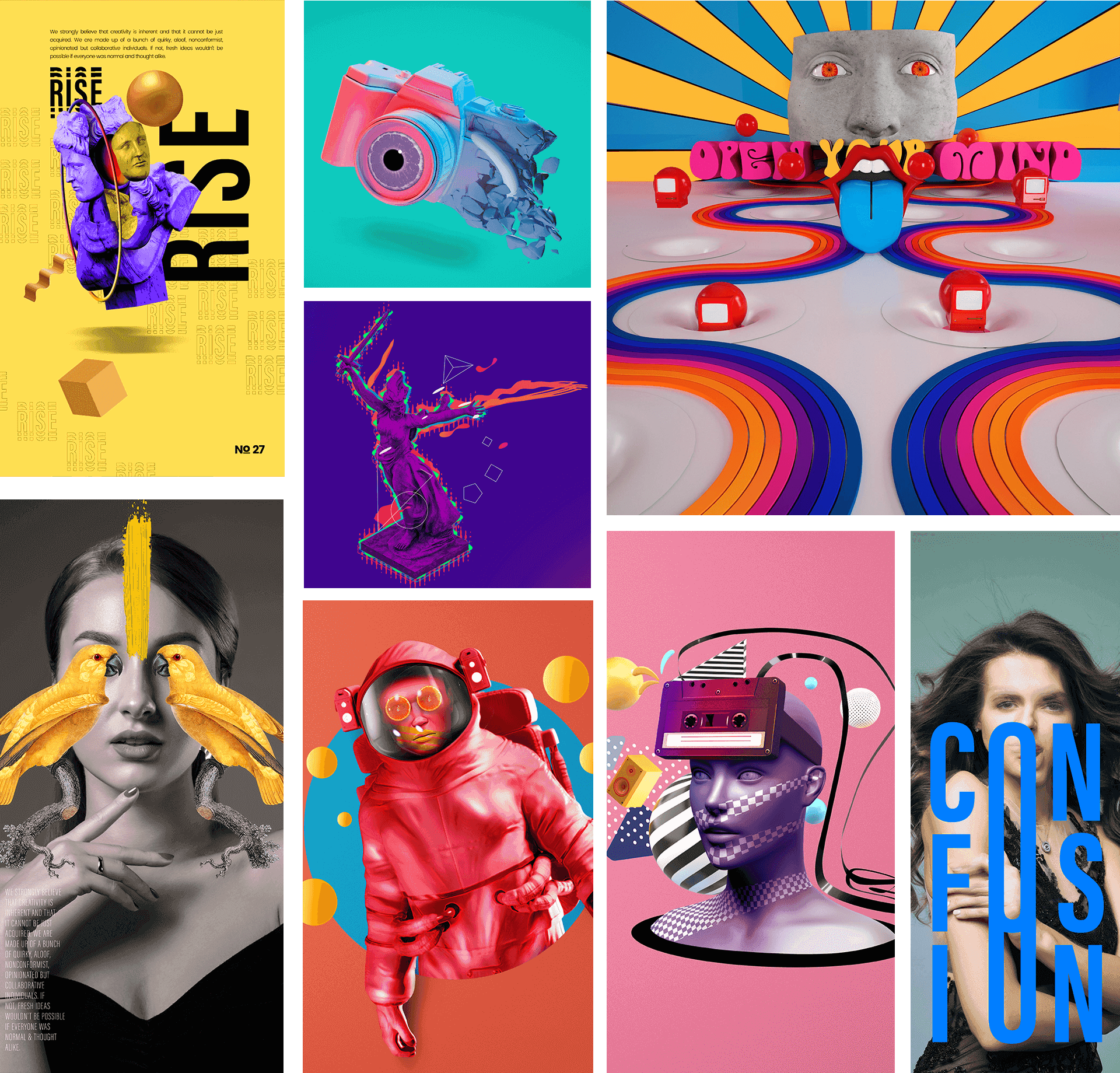 The RISE Fundamentals
---
Effective communication driven by creativity, innovation and relevance.
Brands love people,
we make brands lovable.
Business Queries :
+91 99851 36666 | +91 96420 61666
Business Queries :
+91 99851 36666
+91 96420 61666
JANRISE Advertising Pvt. Ltd.
265-K, Road No:10, Jubilee Hills,
Hyderabad, Telangana-500033.