Deep-Dive.
---
The journey started off with the launch of its iconic store in gachibowli, the first appearance of the brand with a fresh identity. Many photoshoots, strategic approaches, culinary inventions, packaging designs, brand campaigns, 5 more outlets, media appearances, sponsorships, innovative ad films later, they are even more busy baking many more hearty moments for all of us.

Today every time you hear a 'Happy Birthday' wish, there could be a KS Bakers cake being cut. For many Hyderabadis, cake means KS Bakers.
Services.
---
Brand Strategy.
Brand Architecture.
Brand Positioning.
Creative Strategy.
Naming.
Social Strategy.
Internal Brand Engagement.
Web Design - UI, UX.
App Design - UI, UX.
Mobile Experience Design.
Responsive Websites.
Customer Journey Mapping.
Workplace Design.
Brand Identity Design.
Packaging Design.
Concepting & Prototyping.
Print Design.
Advertising.
Social Campaigns.
Audio, Video, & TV.
Re-Marketing.
Influencer Marketing.
Search Marketing.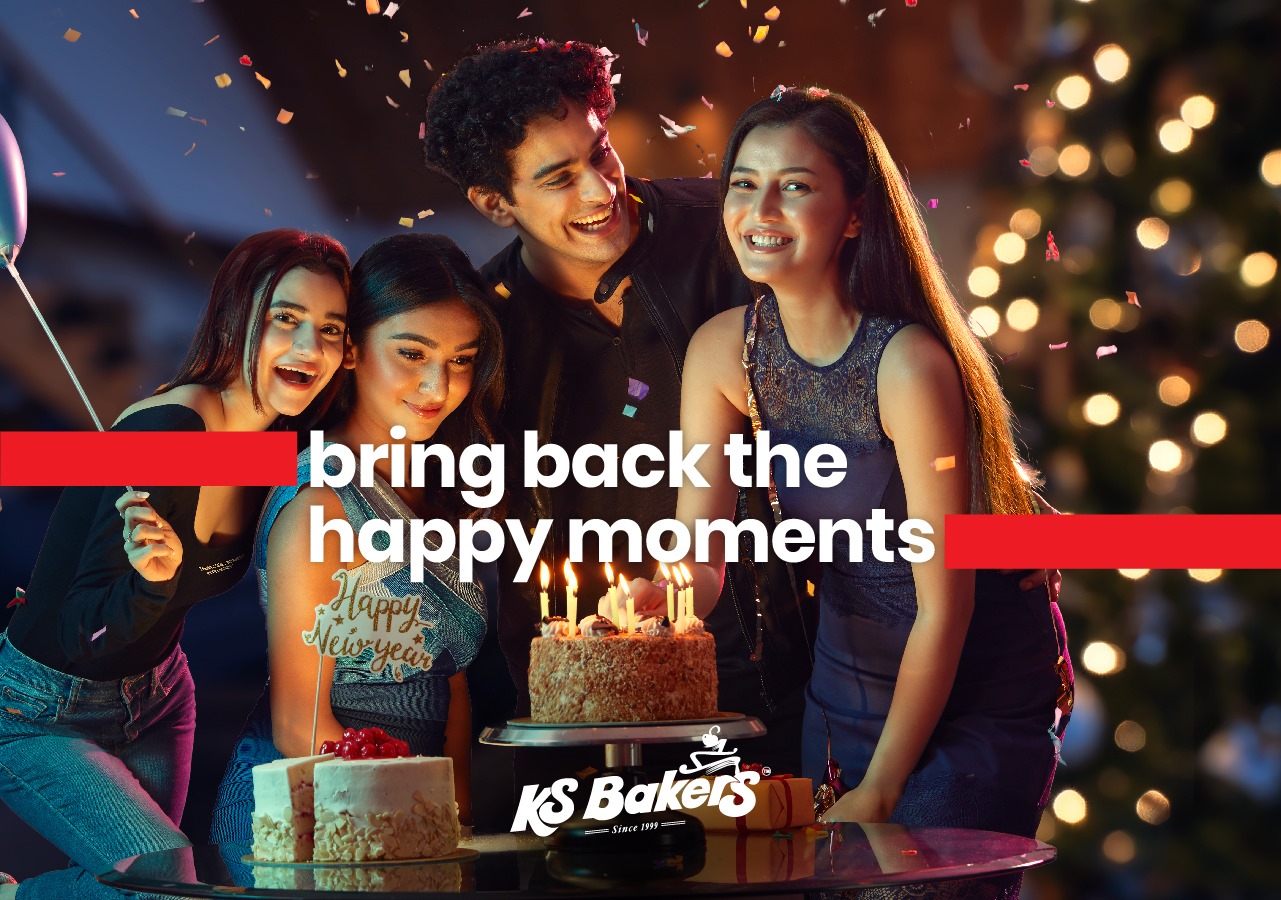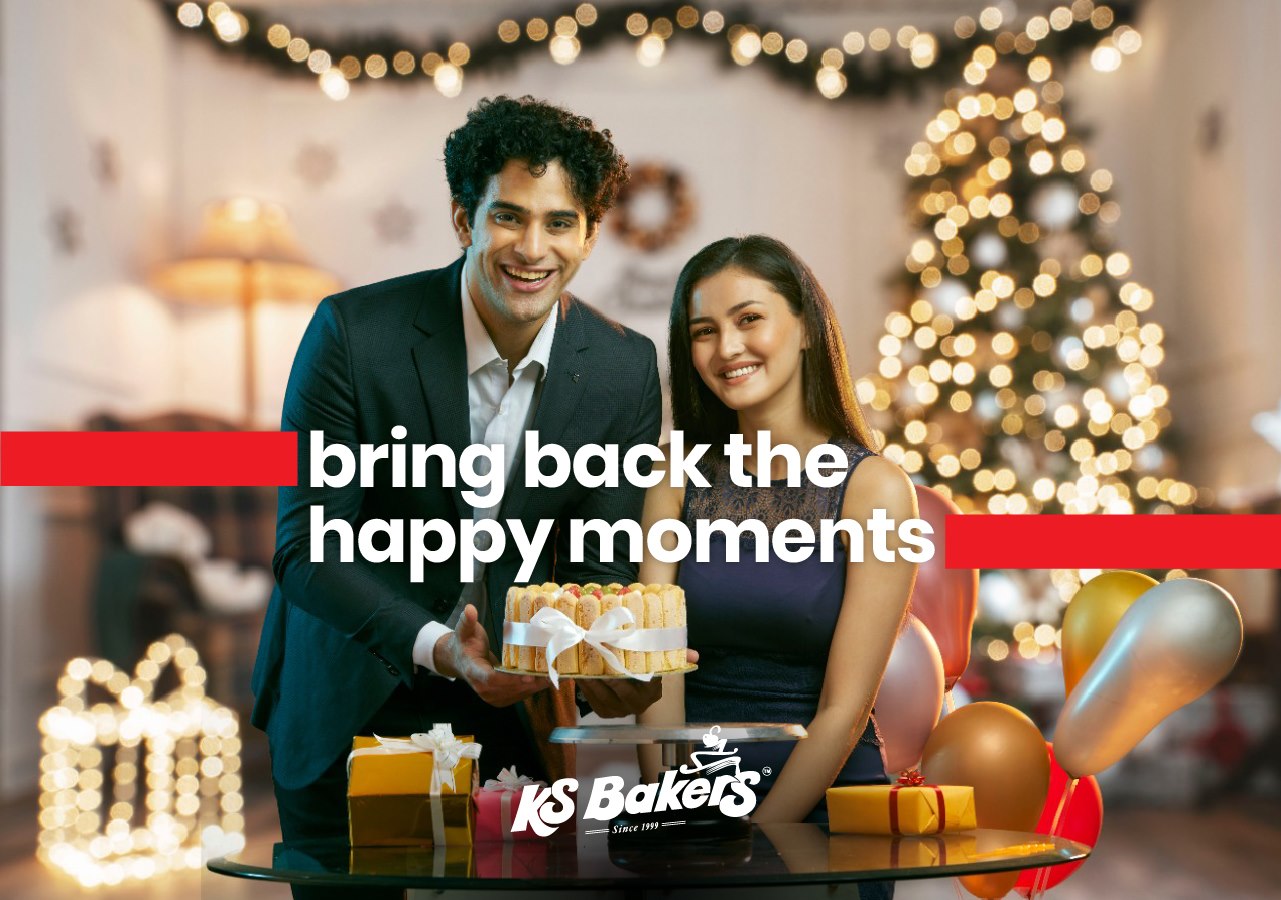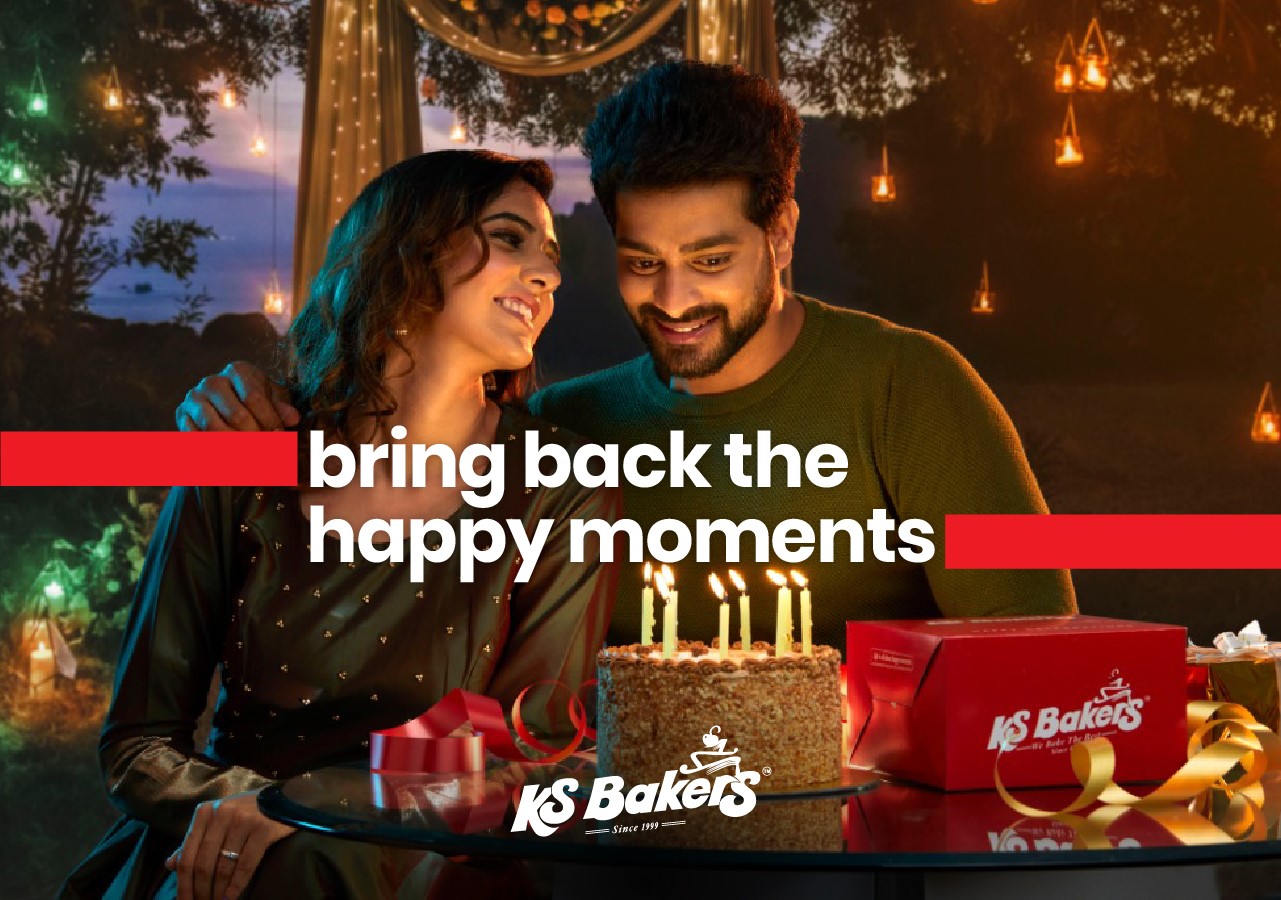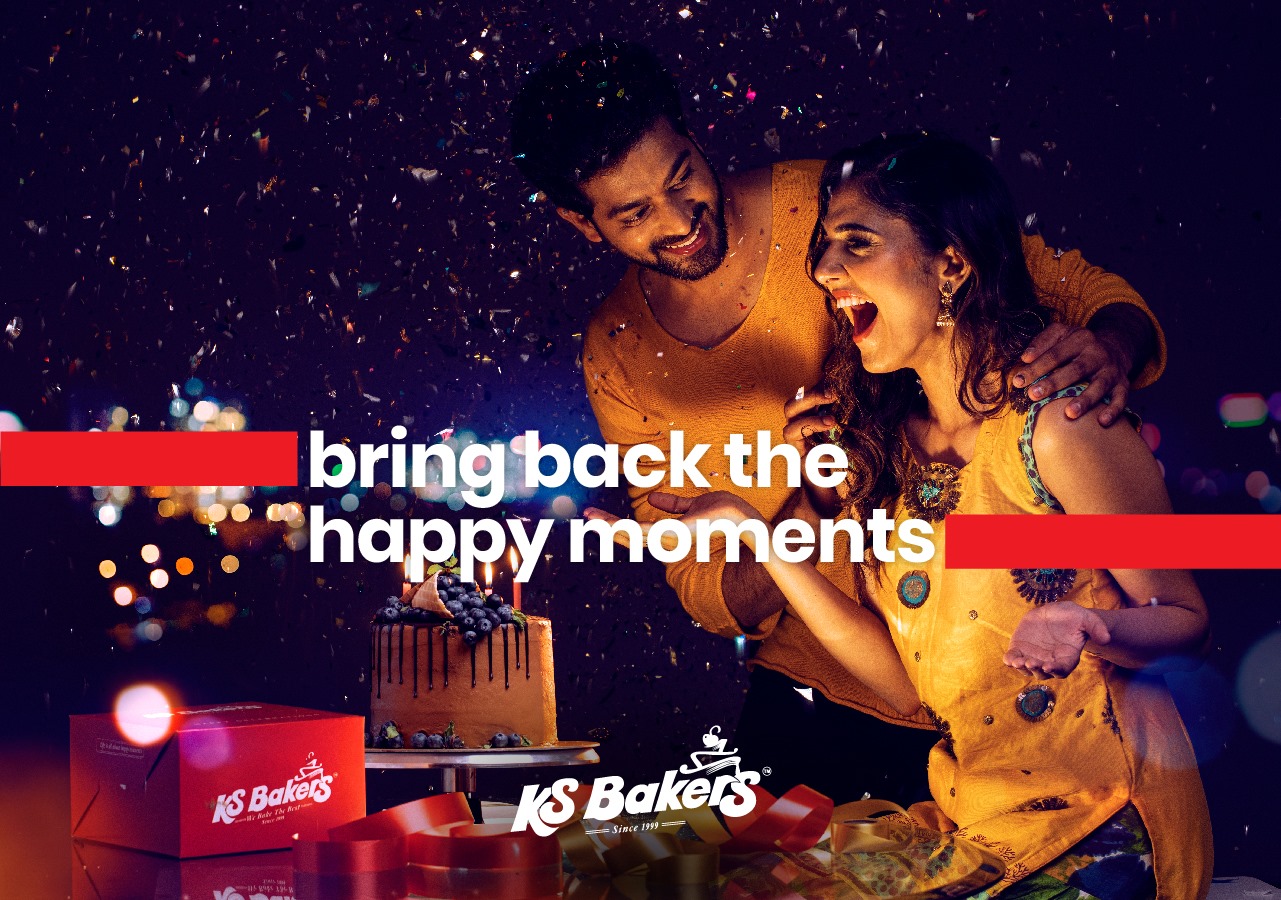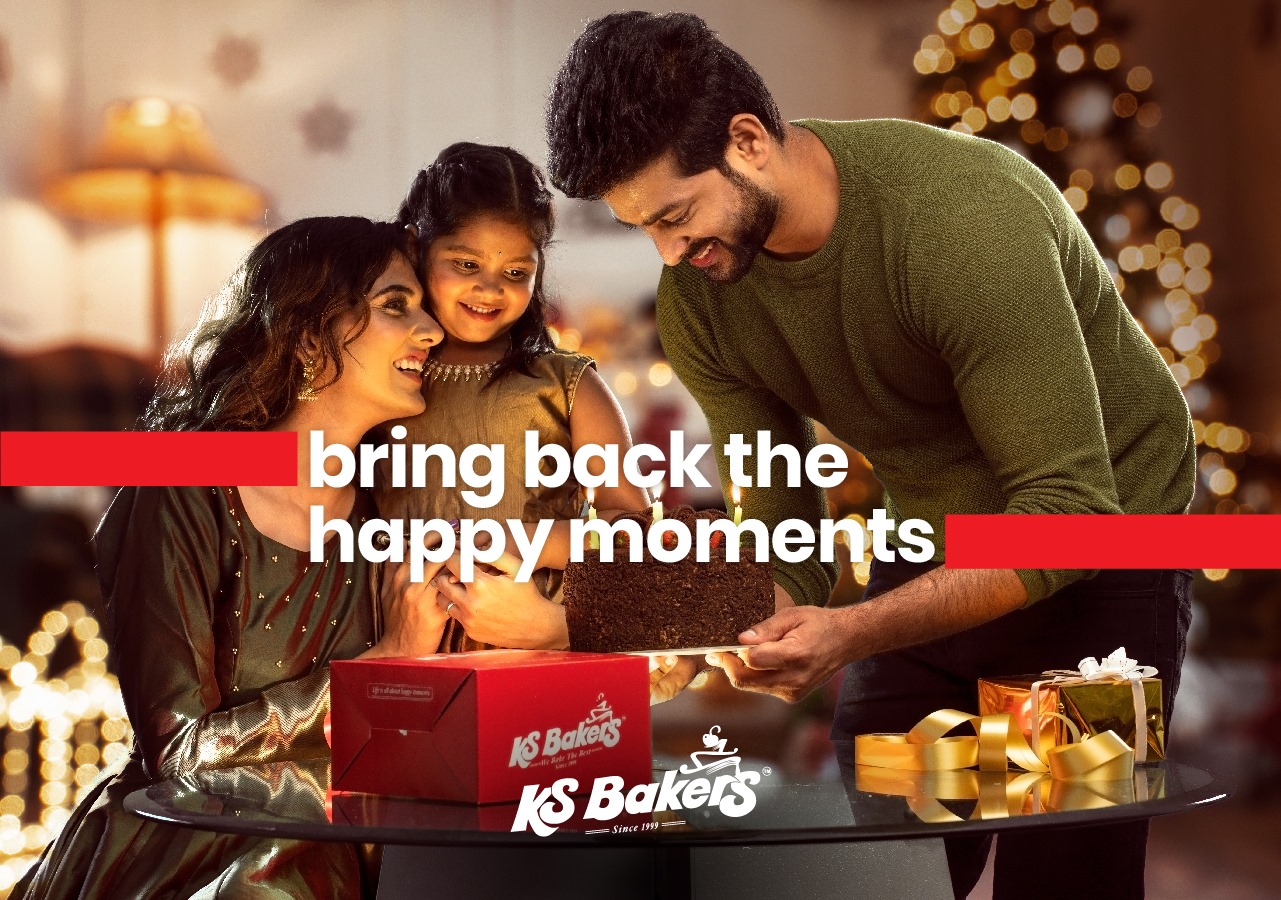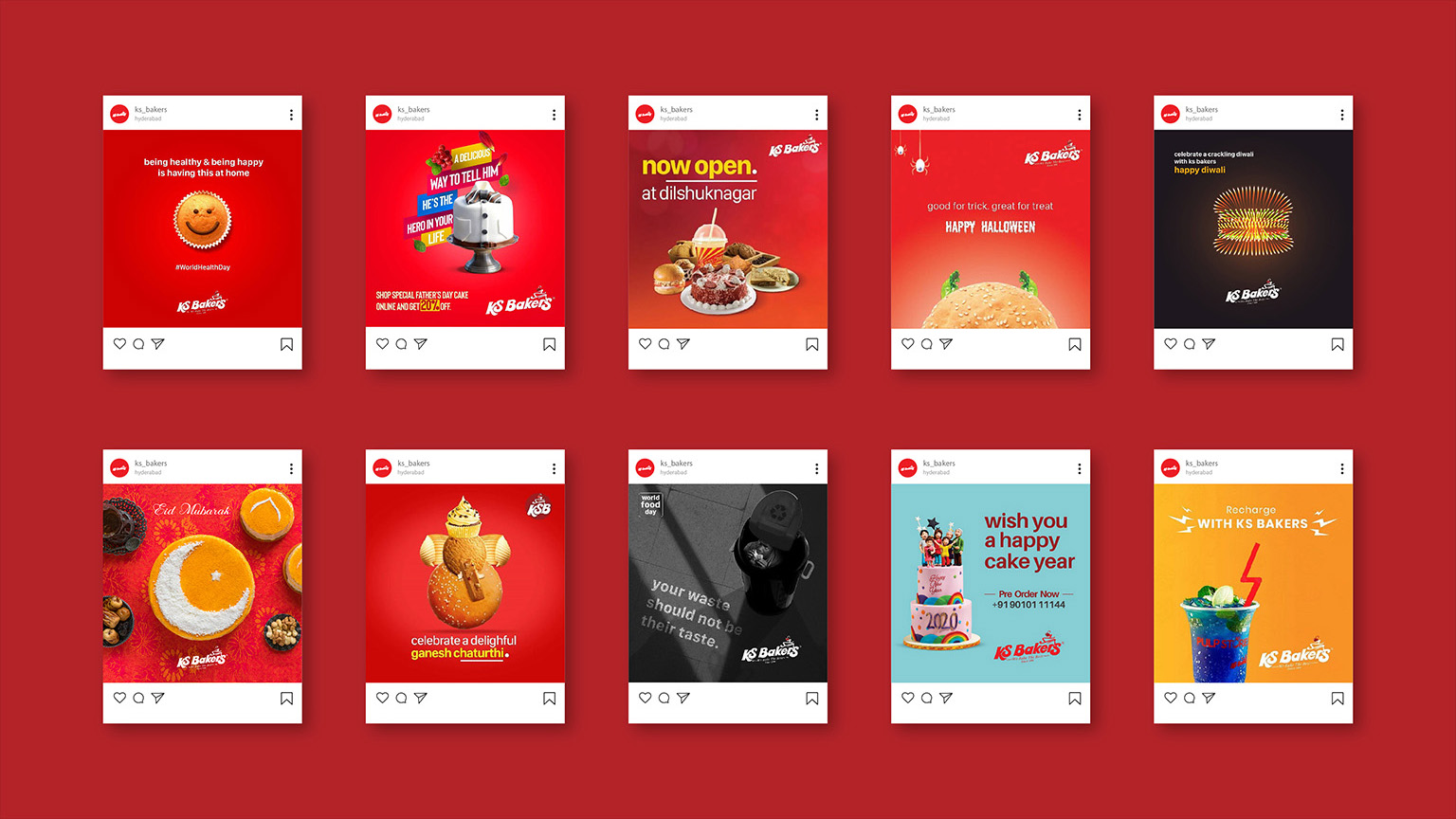 Brands love people,
we make brands lovable.
Business Queries :
+91 99851 36666 | +91 96420 61666
JANRISE Advertising Pvt. Ltd.
2nd Floor, Dwaraka Park View, Plot No 14/2,
Sector-1, HUDA Techno Enclave, Madhapur, Hyderabad - 500081.

Brands love people,
we make brands
lovable.
Business Queries :
+91 99851 36666